Christ resurrected, plans World tour w/Dali Lama, Dokken
Monologue Joke Of The Day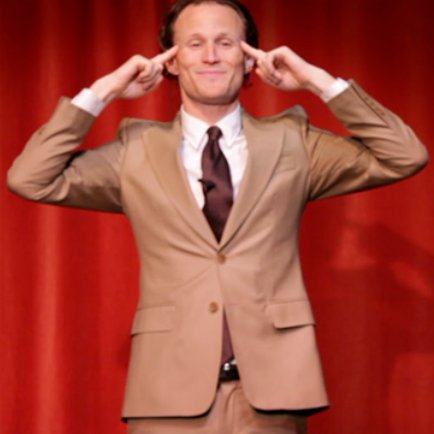 From Mac's Monolouge 8/23/2014: "To smooth over her recent negative comments about his presidency, Hillary Clinton said she and Barack Obama will "Hug-it-Out" next time they meet. Hearing this, Bill Clinton said he also will "Hug-it-Out" with political rivals Megan Fox, Angelina Jolie, Sophia Vergara, Scarlett Johanson, and that hot waitress who works at The Olive Garden."

---
Public Service Announcement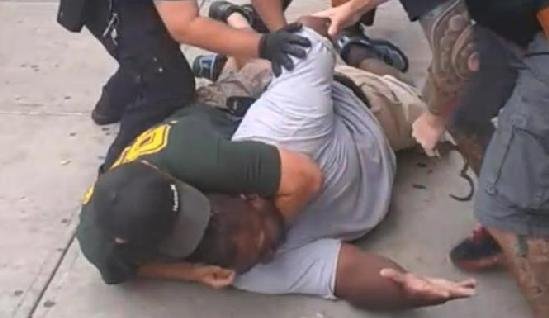 Episode 1: UNEMPLOYED JESUS
Mack Dylan is in hot water. One of his columns criticizing the religious right and the inadequacy of religion has caused a fire storm - boycotts have been threatened causing our atheist inclined hero to stress. A Dinner with his Catholic inclined best friend Jim triggers a philosophical discussion that gets his pal heated.

---
Exclusive - The ACTUAL controversal Sarah Palin column that got Macky D fired
Marcus Bachmann's Hetero House: Where "Gay" is a four-lettered word